How To Refresh Apps - HTC One Mini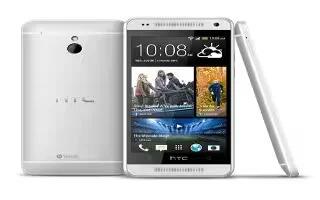 Learn how to refresh Apps on your HTC One Mini. In some apps, you can easily refresh content that's synced or downloaded from the Web with a simple finger gesture.
While viewing content such as weather, stocks, or Mail inbox, scroll to the top of the screen.

Pull down with your finger, and then release to refresh.