How To Manage App - LG G2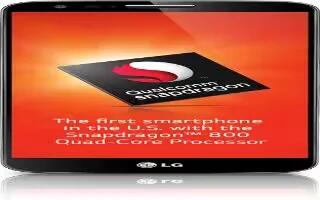 Learn how to manage app on your LG G2. In order to make more memory available, you will have to manage your applications and delete some data, such as applications or messages.
Manage Apps LG G2
From the Home screen, tap the Menu Key icon and tap All settings > General tab > Apps.
Tap one of the available tabs at the top of the screen and select the application you want to uninstall.
Tap Uninstall and then tap OK to confirm that you want to uninstall the desired application.