How To Make Emergency Calls - Huawei Ascend G6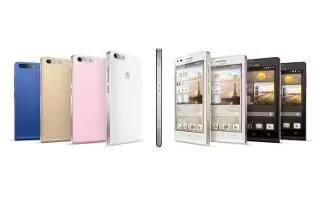 Learn how to make emergency calls on your Huawei Ascend G6. In the event of an emergency, you will still be able to make emergency calls without the use of a SIM card. However, you must still be under the coverage area.
On the home screen, touch Phone.
Enter your local emergency number and touch Emergency Call icon.
Note: Emergency calls are subject to cellular network quality, use environment, service provider policies, and local laws and regulations. Never rely solely on your phone for critical communications when emergencies occur.