How To Install Lollipop Based CyanogenMod12 On Galaxy S2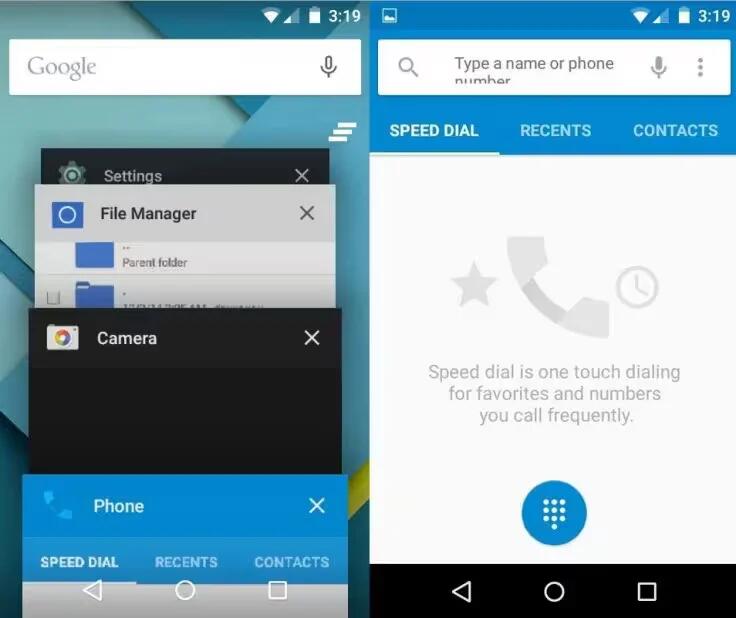 Four years is almost an eternity in the world of tech, but that hasn't stopped the XDA Developers community of finding a way of getting a stable Android Lollipop build up and running on the Galaxy S2.
The build was posted by XDA user Lysergic Acid, and is a pure, yet unofficial Cyanogenmod 12 build. From what I have read in the thread, the newest version of the build seems fairly stable, but still has some issues with HD video recording and for some some internal storage bugs. This is a 5.0.2 Lollipop release, so there won't be any signs of Touchwiz here. This particular build is for the I9100 only and does require root. Make sure you are flashing this ROM on the correct device before you get started.
Once you have root, you'll need a KitKat compatible custom recovery to flash the ROM.
Once you have root, do the following:
MAKE A NANDROID BACKUP!
Download the ROM and the Google Apps package from the XDA thread here and put it on your sd card.
Boot into recovery and wipe all data.
Flash the ROM.
Flash the Gaaps package.
Reboot your phone, and remember the first boot can take a little longer than usual.
You're done.
If you want to see it running before flashing it, XDA member @Troubadour666 put together this video that shows the ROM running on the S2
While it's not realistic to expect Lollipop to be as fast and smooth as it is on most (but not all) newer devices, having a stable daily driver in Lollipop will most likely excite a few S2 users out there.