How To Insert And Remove Battery - Gionee M2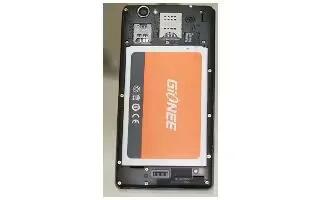 Learn how to insert and remove battery on your Gionee M2. You may need to remove the battery to insert SIM cards or for replacing the battery.
To insert the battery:
Invert the back of the mobile phone upward and then take off the rear cover.
Insert the battery.
Finally place back the rear cover of the mobile phone.
Note: Please use the original-packing battery and accessories.