How To Edit Text - Huawei Ascend Mate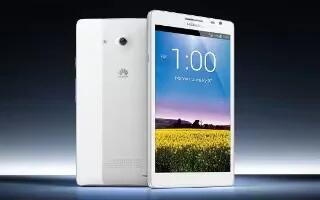 Learn how to edit text on your Huawei Ascend Mate. To select, cut, copy, and paste text on your phone. Select text: Touch and hold the text to bring up left right cursor

icon

. Then drag left a

nd

right cursor

icon

to select more or less text, or touch Select all to select all text in a text box.
Cut text: Select text and touch Cut.
Copy text: Select text and touch Copy.
Paste text: Touch where you want to insert the text, drag paste icon to move the insertion point, and touch Paste to paste the text you copied or cut. Configuring an input method
On the home screen, touch then the All tab.

Under PERSONAL, touch Language & input.

Under Keyboard & input methods, touch the input method you wish to configure.