How To Downloads - Samsung Galaxy S4 Active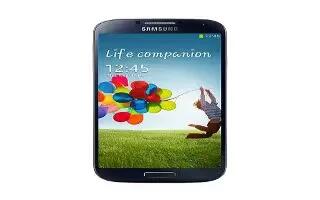 Learn how to downloads on your Samsung Galaxy S4 Active. Provides quick access to tabs containing a list of your current downloaded files (Internet and Other).
From the Home screen, tap Apps icon > Download icon. All of your download are listed.

Tap an available file and select it for use.

Choose an available action such as Share, Delete, Sort by size, or Clear list.