How To Do Hard Reset - HTC One M8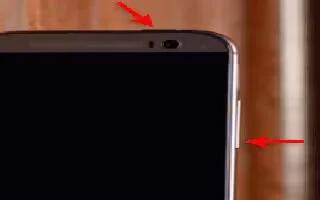 Learn how to do Hard Reset on your HTC One M8. If you cant turn HTC One on or access settings, you can still perform a factory reset by using the hardware buttons on HTC One.
Note
The Fast boot option in Settings > Power must not be selected.
Press and hold the VOLUME DOWN button, and then press and hold the POWER button.
Wait for the screen with the three Android images to appear, and then release the POWER and VOLUME DOWN buttons.
Press VOLUME DOWN to select FACTORY RESET, and then press the POWER button.