How To Customize Pointer Speed - Samsung Galaxy S5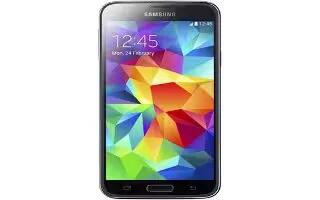 Learn how to customize pointer speed on your Samsung Galaxy S5. This option sets your Pointer speed for your mouse or trackpad when you are using a keyboard dock accessory.
From the main Settings screen, tap Language and input icon.
Tap Pointer speed then drag the slider to the right to go faster or to the left to go slower.
Tap OK to save your setting.