How To Create Pages - Gionee Elife E7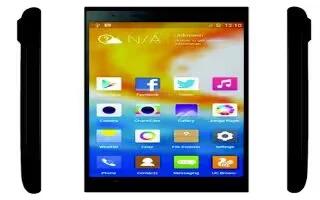 Learn how to create pages on your Gionee Elife E7. You can add a new page to your application menu by following these steps:
Press Home button to activate the main Home screen.
Tap Apps to display your current applications.
Tap the Apps tab at the top of the screen if it is not already selected.
Press Menu key and tap Edit.
Touch and hold the first application that you would like to move to a new page.
Drag the icon down to the Create page icon.
Tap Save. The app will appear on a new page.