How To Access Windows Files On Linux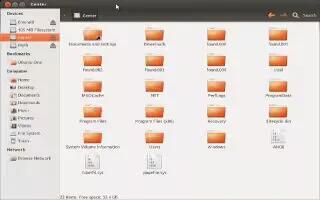 If you can't access your Windows files from Windows, you can launch a Linux live CD and access them using this. Follow the simple steps below.
Acquire a Live Linux image of a distro that can read ntfs/fat32. Download and burn or buy.
Ensure your BIOS is set to boot from CD/USB.
Put your CD/USB in. before the bootloader kicks in (after the POST is okay).
Once Linux has loaded you need to mount your Windows partition. You may need root access.
fdisk -l
Find the partition that contains Windows, it will probably say NTFS. (sda1 is likely)
mkdir -p /media/windows
mount /dev/sda1 /media/windows
You can then access your C drive on /media/windows.