Elephone P5000 Features Largest Battery In A Smartphone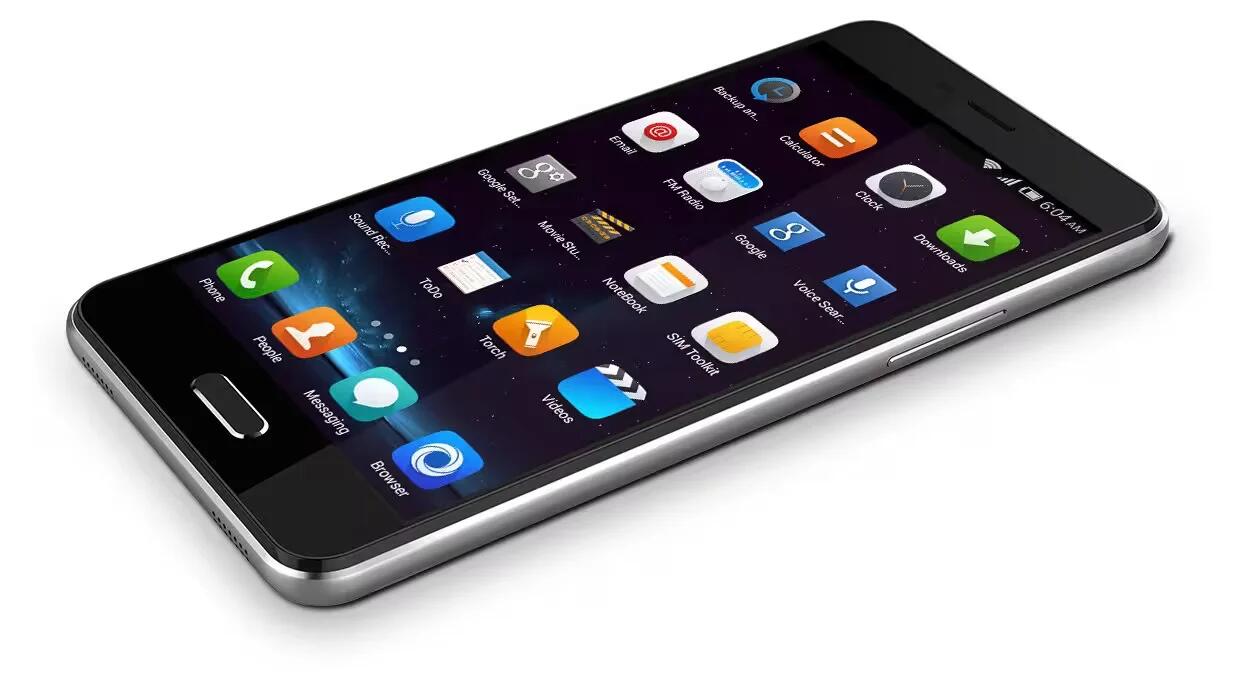 The Elephone P5000 is special because it packs a 5350 mAh battery - the largest ever included in a smartphone. The previous unofficial record in this regard was set by the Philips W6618 and its 5300 mAh battery.
According to Elephone, the 5350 mAh battery can provide a usage time of up to 4 days. The battery has a fast charging mode (going up to 70% in one hour), and can be used to transfer power to other smartphones and devices. As we already seen this manufacturer releasing P6000 running Android Lollipop Smartphone.
Despite the fact that it packs such a huge battery, the P5000 is relatively thin, measuring 144*71*9.3 mm. The handset runs Android 4.4 KitKat, and can be considered a typical high-end Chinese smartphone. Its features include a 5-inch 1080p display, fingerprint scanner, NFC, an 8 MP front-facing camera, 16 MP rear camera, 2 GB of RAM, and 16 GB of internal memory. The phone is powered by an octa-core 1.7 GHz MediaTek MT6592 processor.
Elephone expects to launch the P5000 in January 2015, for a price that hasnt been announced. International orders will likely be available.
Elephone P5000 main specs
5-inch display
16MP rear and 8MP front camera
1.7GHz processor
2GB RAM
16GB Internal memory
Fingerprint scanner
Android KitKat
5350mAh battery