Apple Strikes Back With iPhone 6 Photography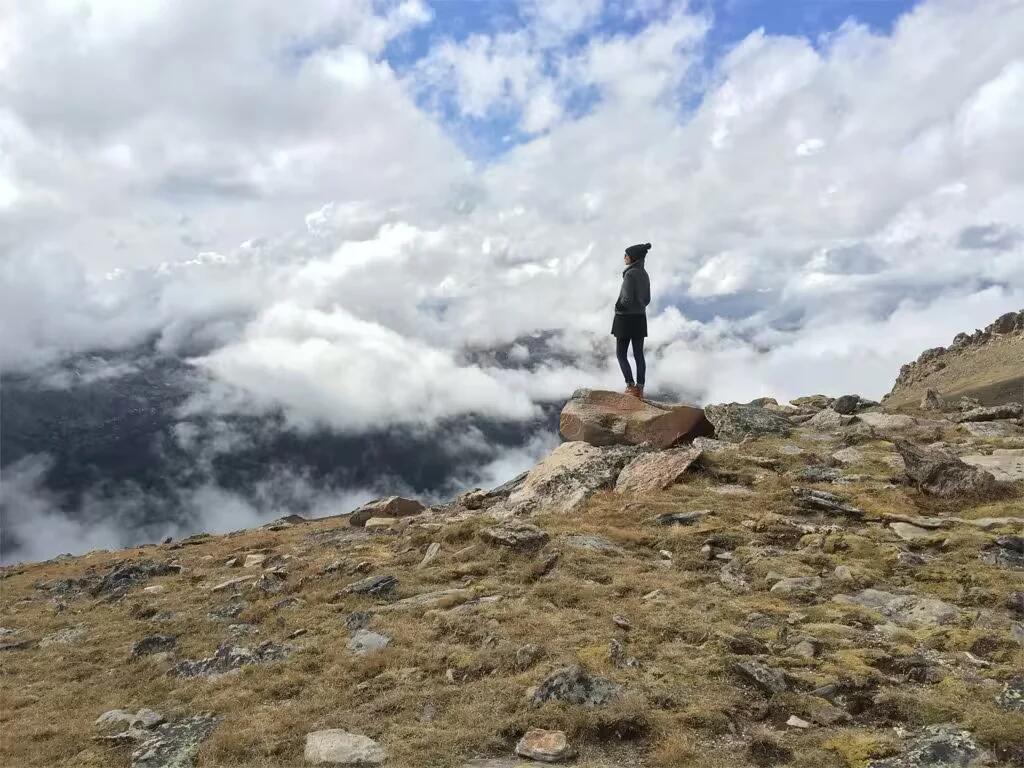 On the same day that Samsung announced the Galaxy S6 and its f/1.9 aperture OIS camera, Apple adorned its very homepage with a collection of breathtaking shots that are taken with its own flagship - the iPhone 6 and iPhone 6 Plus.
This step has never been taken by Apple, which usually displays some product renders there, but the focus is now apparently shifting from the device's design and specs - areas where the Galaxy S6 now has the upper hand in - to what you actually can do with Apple's finest.
This undertaking will apparently be something of a direct marketing push on behalf of Apple, as the Cupertino team has armed 77 photographers with iPhones, and will be continuously displaying shots taken in and around 70 cities in no less than 24 countries. They are all gorgeous shots, though, check the current crop out in the source link below.
Click here for more on iPhone 6