Angry Birds for Facebook Announced
Angry Birds has been portted to many platforms and now it is available for Facebook. The Facebook version will differ from the other versions by offering a more "collaborative" gameplay according to the developers.
Previously Angry Birds have be ported to Apple iOS, PS3, PSP, Windows Phone 7, Nintendo 3DS and Android platforms and now it is coming to Facebook. In the FaceBook version of the game, FaceBook's social networking will be active part of the gameplay and the pigs will have a more prominent role.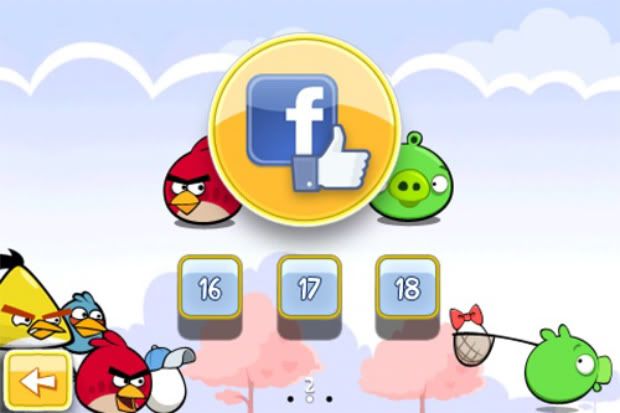 Rovio studio boss Mikael Hed confirms this by saying
"...there will be completely new aspects to it that just haven't been experienced in any other platform, ..... the pigs will have a more prominent role"
While Peter Vesterbacka from Rovio has much grander plans. "We're building an integrated entertainment franchise where merchandising, games, movies, TV, cartoons and comics all come together,"This is evident in the expansion of the franchise with a movie tie-in for Angry Birds Rio and an animated series.
Will Angry Birds take over as the number one game on Facebook? Can it compete with the crack-like qualities of games like Farmville and Cityville?