Android Wear Gets Lollipop Update With Watch API And More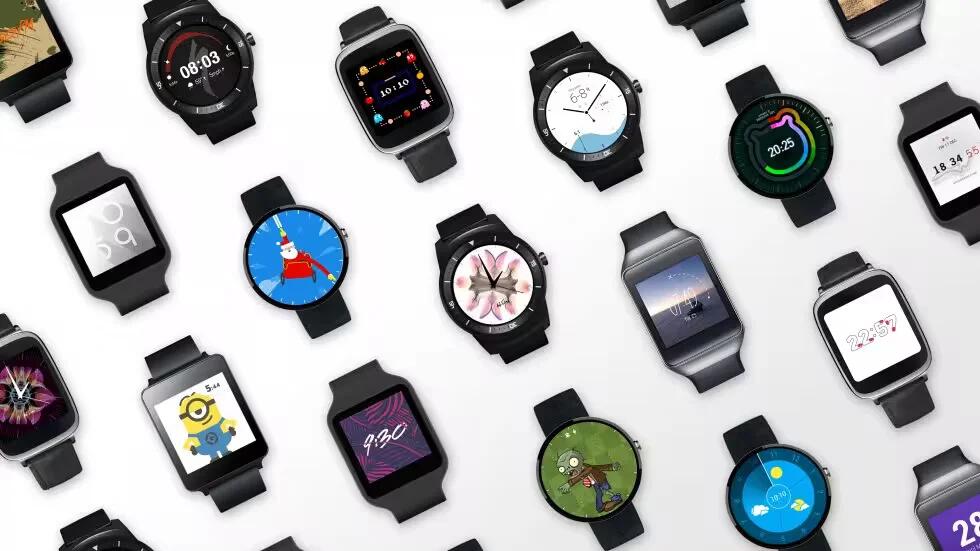 It looks like yesterday's rumor was right. Google has now announced the Android 5.0 Lollipop update for its Wear smartwatch platform, which will be rolling out to all Android Wear devices in the next week. Aside from bumping up the Android version number its based on, the new Wear software will come with several enhancements.
And what is already the most advertised of those is the addition of Android Wear watch faces to the Google Play Store. There are many new watch faces in there just waiting to be downloaded. And the new watch face API is now out for all developers, so they can create even more of them.
The Android Wear app for Android will be getting an update in the next seven days as well, allowing you to easily browse and switch watch faces. Google hasn't said anything about the other rumored features making it into the Lollipop release for Wear, but we assume they will be in there too.
We're referring to such things as bringing dismissed cards back, tapping on the watch face and getting recently used actions at the top of the list, quick access for various settings through a swipe down from the top, Theater Mode for keeping the screen off and vibrations muted, Sunlight Mode for temporarily boosting brightness all the way up, blocking notifications from the watch, and viewing your watch's battery stats and available storage through the Android Wear companion app.
Easier Navigation:
Quickly bring a card back if you've accidentally dismissed it
When you tap on the watch face, recently used actions now appear at the top of the list
New Modes:
Quickly access various settings by swiping down from the top of the screen
Theater Mode lets you keep the screen off and mute vibrations when you're in a dark room
Sunlight Mode temporarily boosts the screen to maximum brightness
App Improvements:
Easily block notifications from any app, directly from your watch
View your apps' usage of battery and storage (in the Android Wear app)