Android Lollipop With Sense 6.0 In HTC One M7 Showcased On Video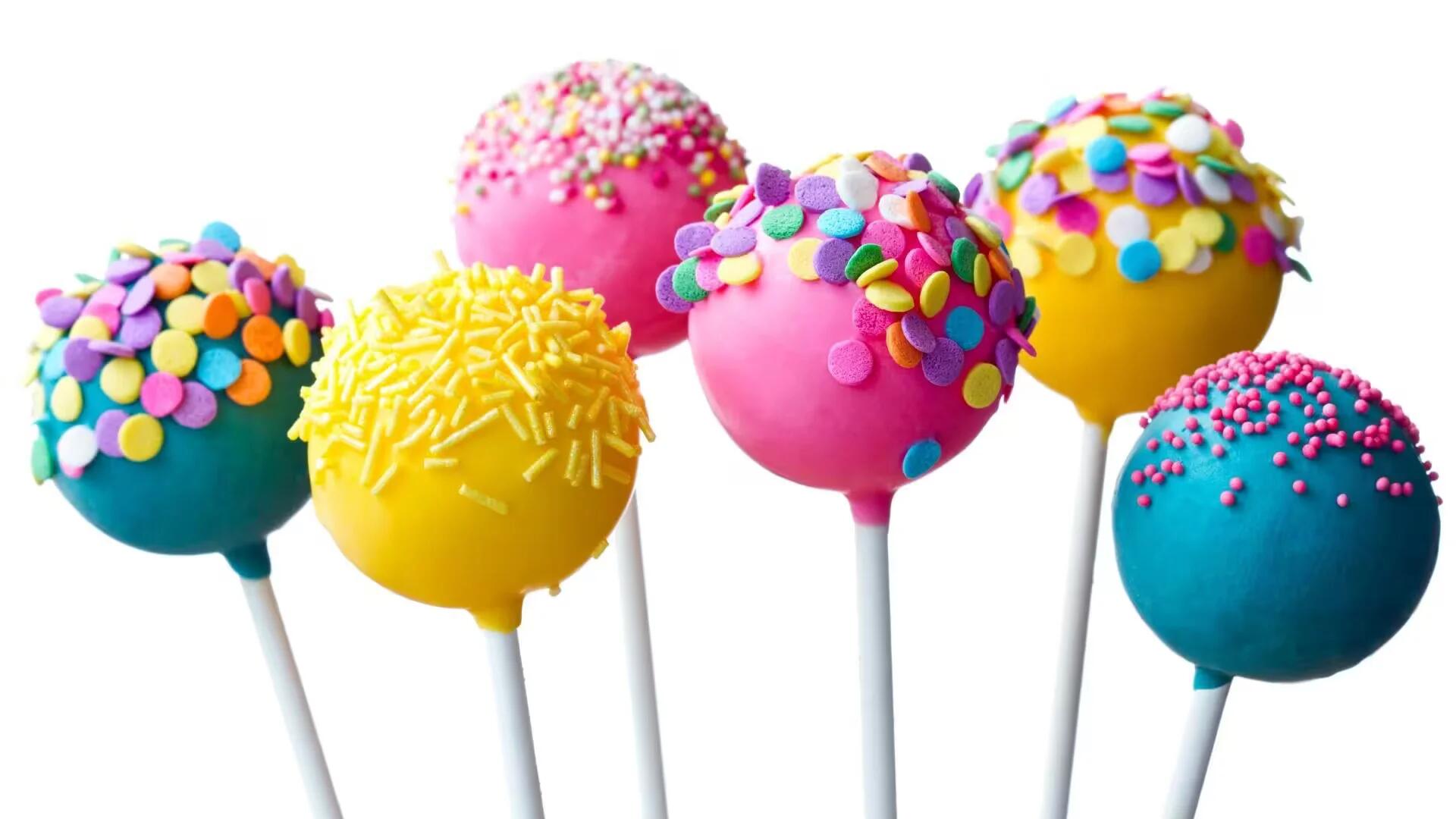 A video posted on social media shows an HTC One M7 running the latest build of Android. HTC's UI, Sense 6.0, is also on board. The video shows off the new multitasking screen with cards stacked on top of each other. You can click on the "X" to remove each app you're no longer interested in. Note how you can scroll through the list. If you've ever used "tabs" on the Chrome browser and had to close each one, it is basically the same principle.
A two-finger swipe down from any page will now bring you the Quick Settings menu, which has been redesigned. You can read our review of Android 5.0 by clicking right here.
HTC promised last June that HTC One M8 and HTC One M7 users would receive the update no later than 90 days after Google turned in its final build.