In-depth and breaking news coverage of PC hardware, Windows, Linux, Open Source software and community, how-to, opinion, and video and more.
In recent times, one way that businesses have been lowering risk and increasing cybersecurity are through Continuous Controls Monitoring (CCM).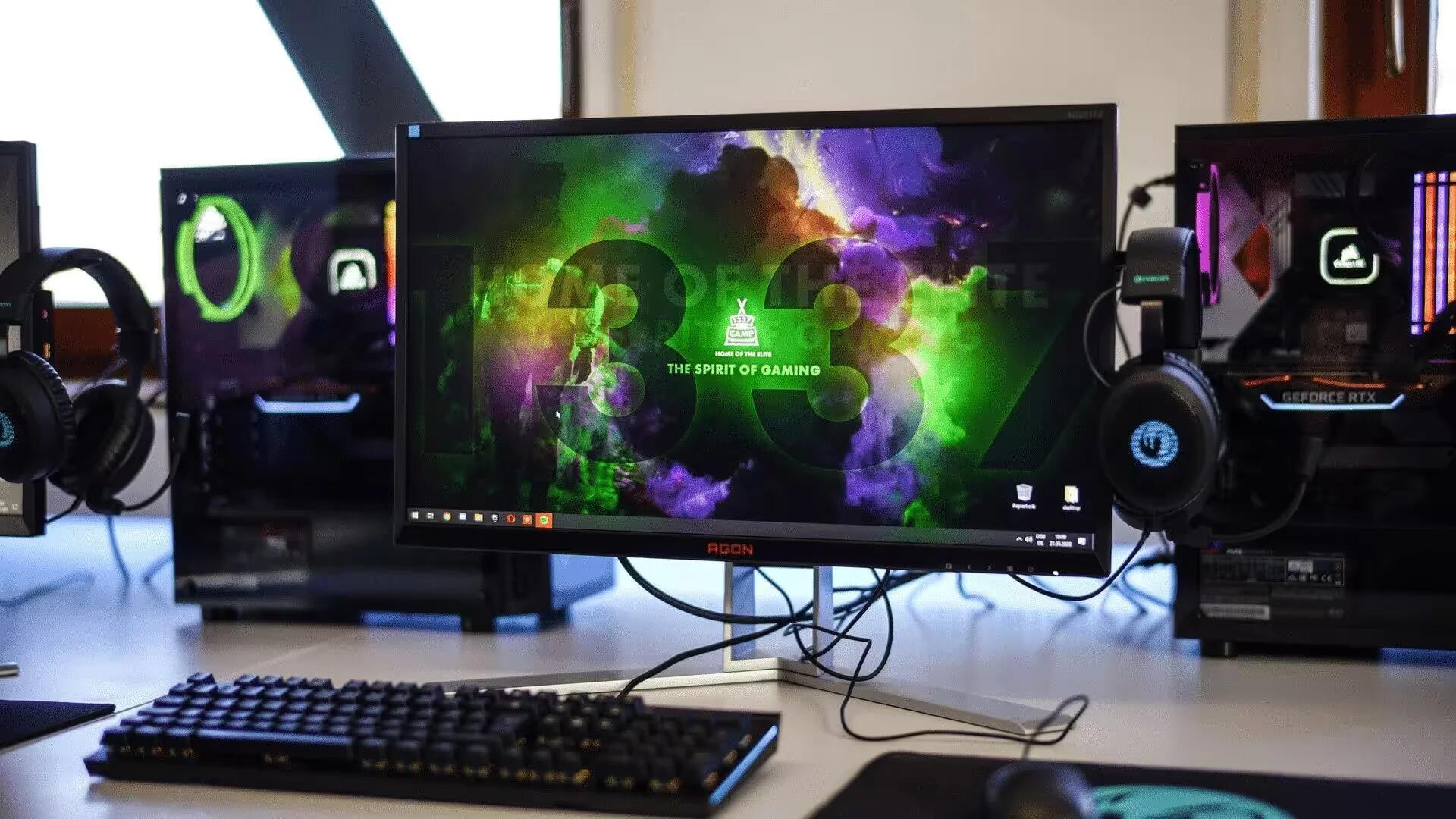 Streamers need machines powerful enough to run games smoothly and also edit videos, and these cost money. Let us take a look at how you can set up a streaming and gaming setup on a budget.