In-depth and breaking news coverage of PC hardware, Windows, Linux, Open Source software and community, how-to, opinion, and video and more.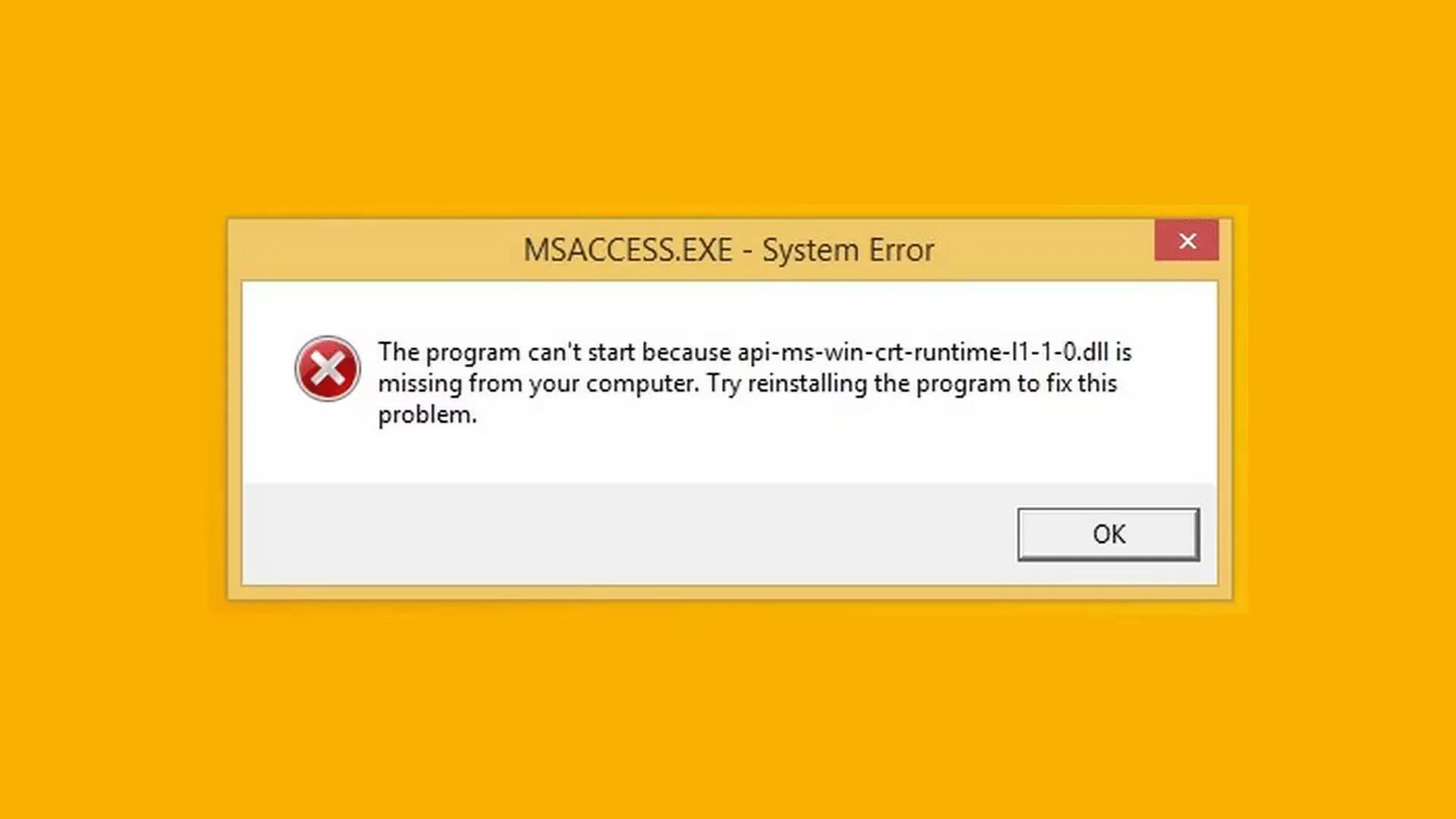 Here are simple fixes you can apply to resolve "api-ms-win-crt-heap-l1-1-0.dll" error when running certain software or games.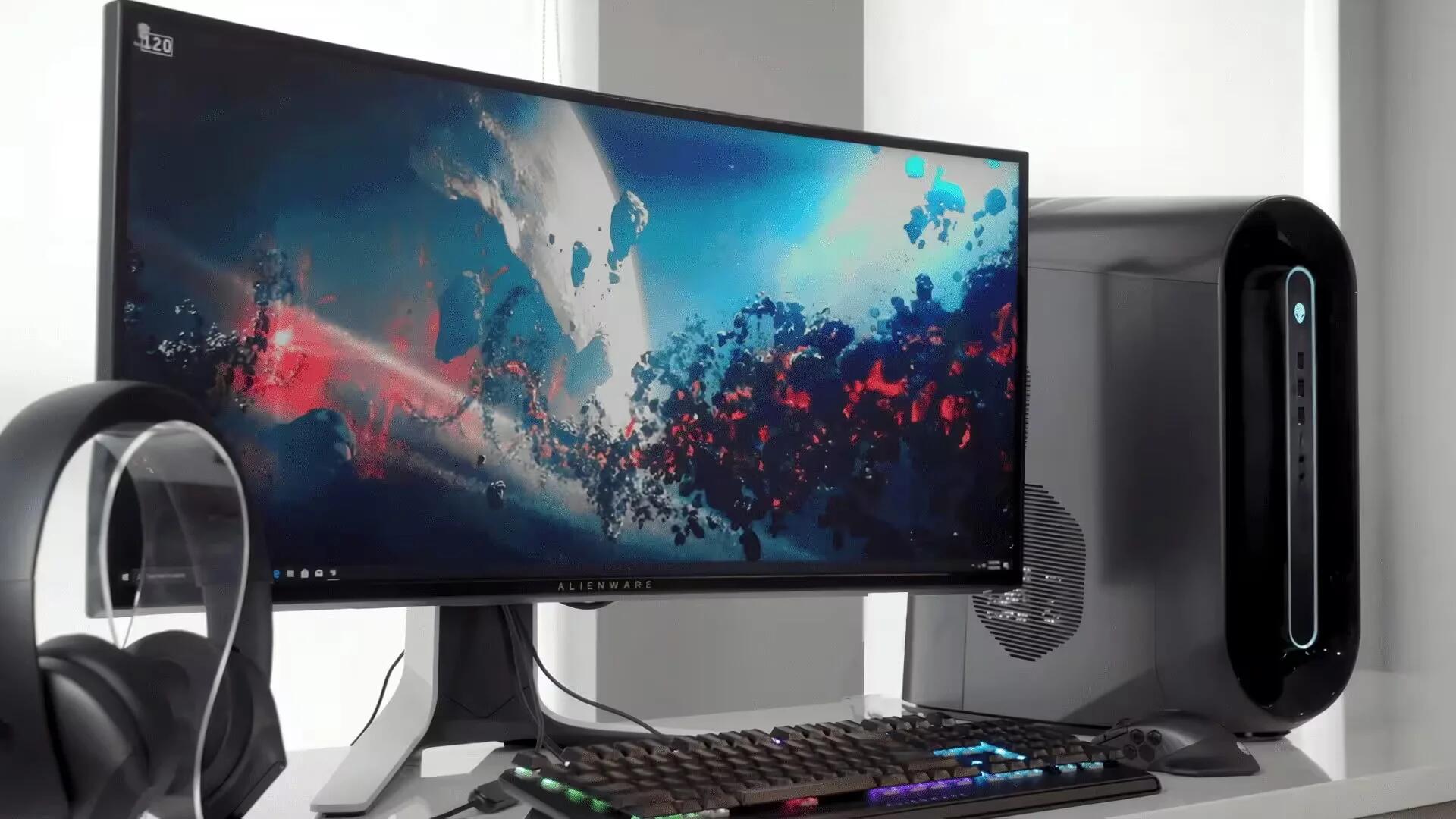 Are you in need of a new computer or laptop? There's a way to get a good setup without breaking the bank. Here's how to find great computer bargains!