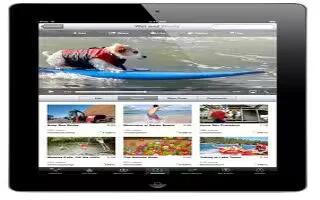 YouTube lets you watch short videos submitted by people from around the world. Some YouTube features require a YouTube account.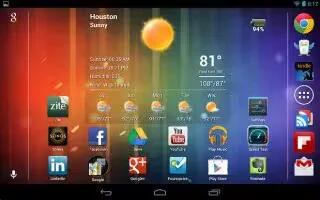 You can browse home screens on Nexus 7. To move between the Home Screens swipe left or right. Follow the simple steps below.
You need to clean up the temporary internet files, browsing history, cookies, and cache on your Android device to free up memory. Follow the simple steps below
You can clear your browsers cache on your Android smartphone, follow the simple steps below
Mozilla released Firefox 4 Beta 8 today and it focuses on improving already-included features.