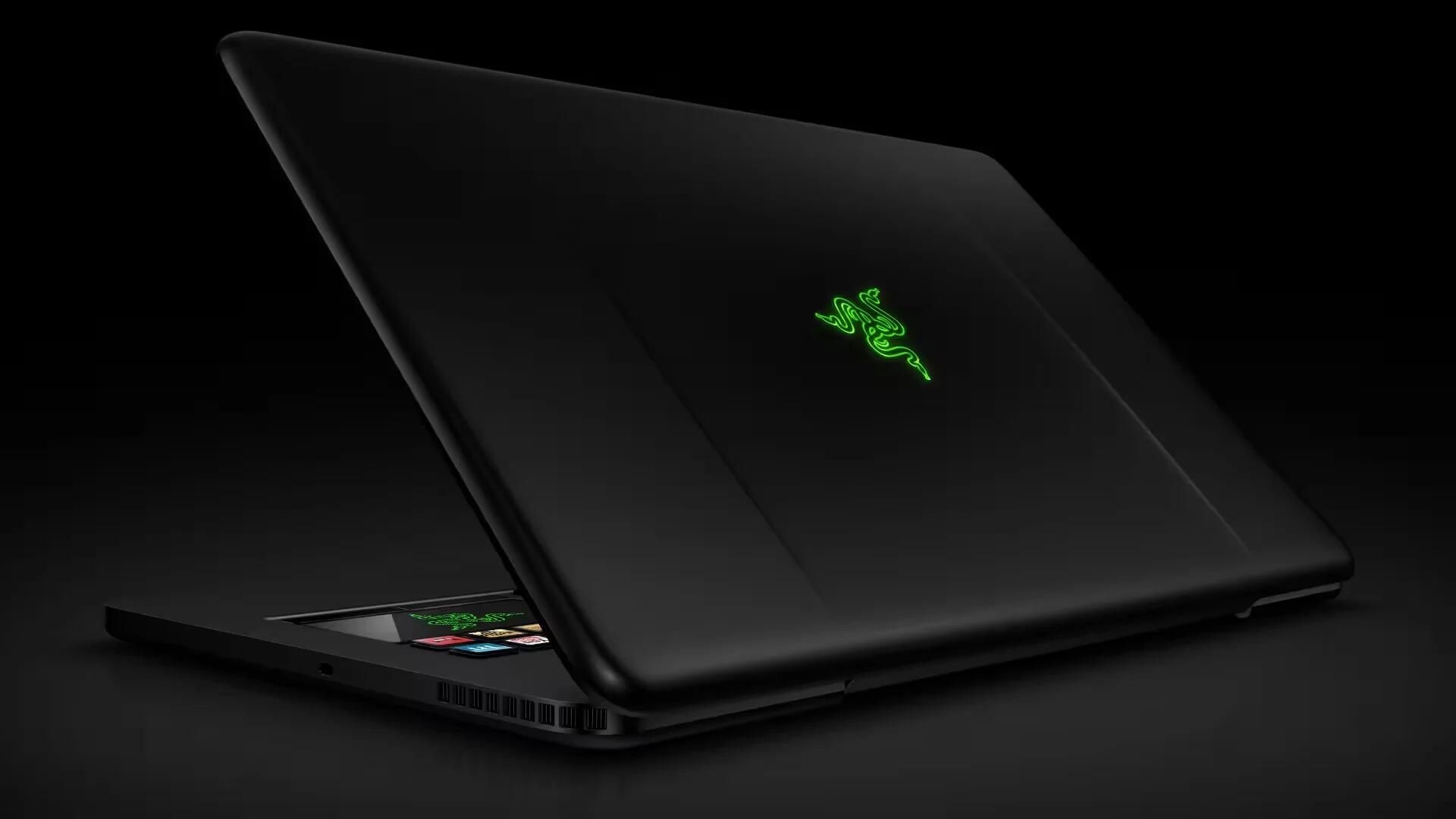 Some tips to improve the performance of your laptop without spending money on expensive upgrades or new machine altogether.
You may have a collection of sensitive data on your Android device, a folder of pictures, in particular. In the most common scenario, you'd probably like it to remain hidden.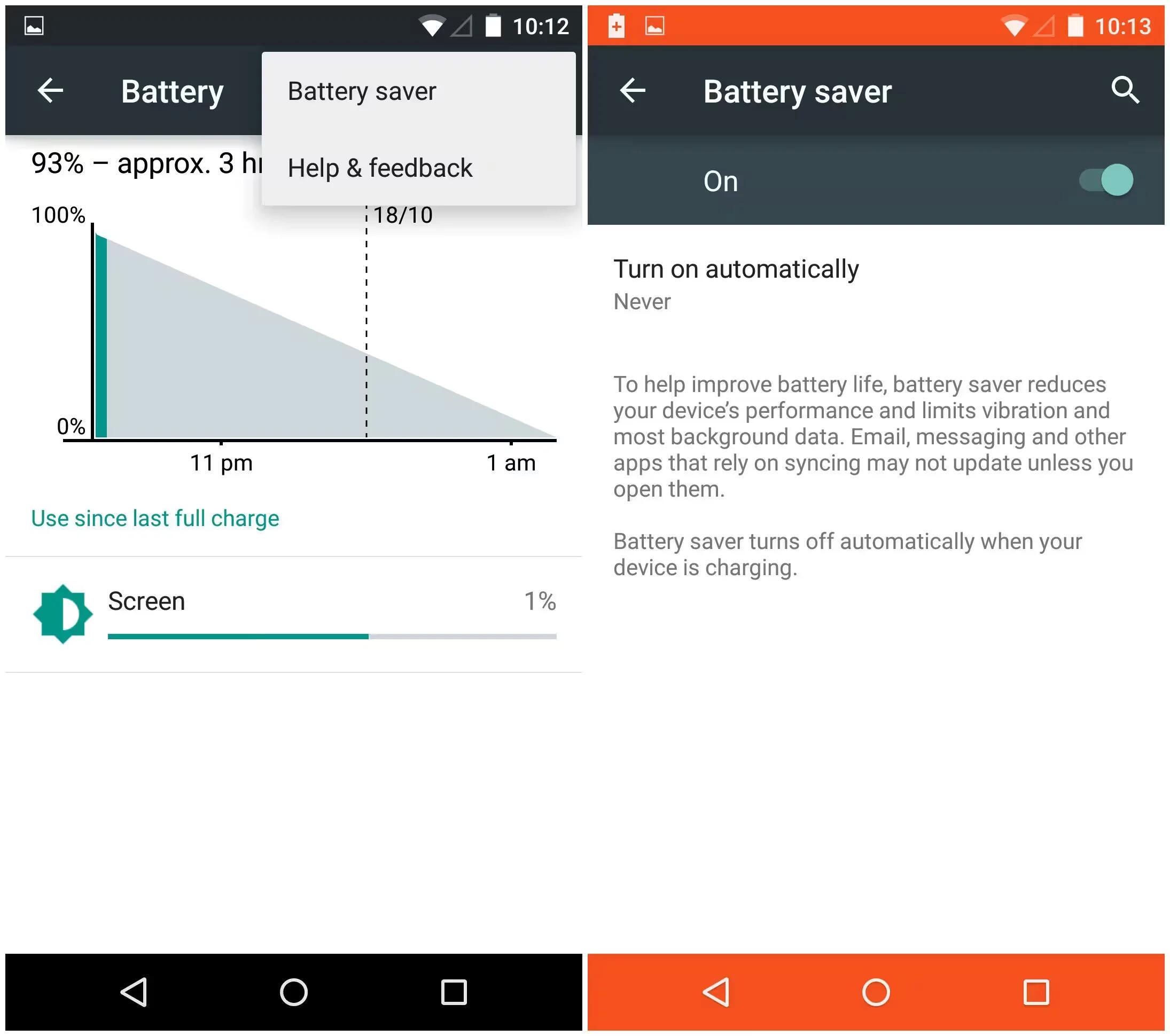 Android 5.0 Lollipop is now coming with a battery saver feature; it will improve your battery life by reducing your device's performance and limiting the background data.
Here are some tips and tricks for using Windows 8 Start Screen to provide quick access to applications and system shortcuts, pinned programs, and so on.