Learn how to get the most out of your new Nokia Lumia 920.
Learn how to get your new Nokia Lumia 920 up and running.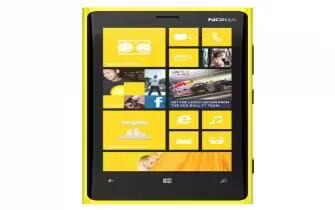 No need for hassle with cables, just pop your Nokia Lumia 920 on a wireless charger, and it immediately starts charging.
Learn to insert SIM card on Nokia Lumia 920. This device is designed to be used with a mini-UICC SIM card, also known as a micro- SIM card only. A micro-SIM card is smaller than the standard SIM card. Use of incompatible SIM cards may damage the card or the device, and may corrupt data stored on the card.