Online And Offline Security Tips For Your Small Businesses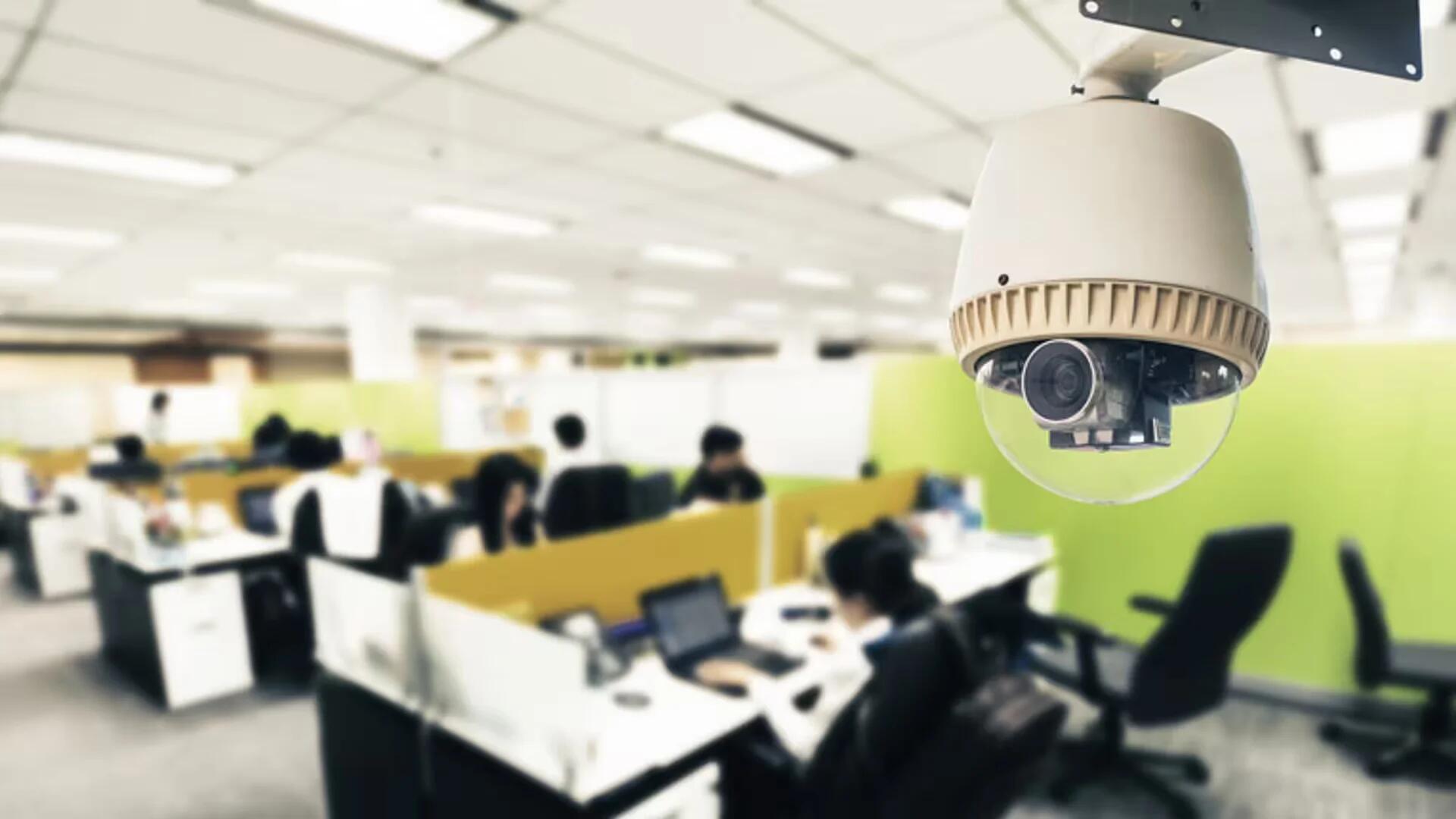 One thing which is misinterpreted the most regarding any small business is that they need less security as compared to big tech giants and commerce platforms. However, in reality, this is not true. As a matter of fact, small enterprises not only understand but pay full heed to the safety of their assets, information, employees and customers.
The current status of security and data breaches is not hidden from anyone and shows us that theft, whether online or offline, is not uncommon. If you fall prey to burglary or break-in, it can really put your reputation at stake. Both, customers and employees, entrust you and, thus, security should not be ignored at all.
Specific systems, rendering video surveillance have demonstrated their worth and significance for almost all types of industries. Be it, transportation, retail, banking institutions, government bodies, hotel, telecom, or construction; everyone is glad to get them. Video surveillance systems for some industries have become 'indispensable'.
Here are some security tips you can use to make your business more secure, online as well as offline.
Security Cameras
They are a great investment for almost every business. You can view every nook and cranny of your property on your smart phone or computer screen and that too, in fine detail. Moreover, some surveillance systems also offer intelligent notifications for ambiguous events which come in handy for emergency situations.
With advancements in technology, the market is booming with different surveillance camera options. Some are providing HD vision, some are offering crystal clear night vision or weather protection, while others are providing a mix of all the prominent features. For optimal storage of surveillance footage, we recommend to use video compression techniques to store your videos.
A security system can be custom-built to meet your specific business security requirements. For example, someone with a brick & mortar store would need to monitor their employees as well as the cash register whereas for the warehouse, a watch on the product stock would be a high priority.
For added business protection, you can make use of additional features also like wireless equipment, battery backup, smoke detection, motion sensing, license plate recognition, key panels, etc.
All in all, surveillance cameras provide a sense of safety to the user that is much needed for peace of mind.
Internet Security
Along with millions of advantages, the much capable internet brings in a thousand of vulnerabilities and threats too. When you connect to an unsecured Wi-Fi connection, you never realize that how easy it is for anyone to hack your device and data. To tell you the truth, it is a child's play even for a beginner level hacker. And, this can be done from any remote location in the whole world!
Small businesses are now a preferred target of cyber criminals. You can read about some security tips to keep your building, bank account and business data secure.
So, now we know that it is pretty easy to hack information on an unsecured internet connection. What most of us do not know is that it is comparatively easier to secure your connection.
First of all, make it a bit difficult for the hacker by adding a password to your Wi-Fi. Also, you may set up a different connection for important internal business operations and dealings.
The next thing, install an anti-virus or anti-malware program. Most of these software applications come in free versions too and that will serve your purpose!
Last, but not the least, use a VPN which stands for Virtual Private Network. This remote server makes you an anonymous user on the internet and all your actions and activities get encrypted. Moreover, when you are connected to the VPN, the IP address of the VPN gets identified and not yours. Thus, it becomes fairly tough for any hacker to get your IP and location. In short, encryption and virtual IP address help make all your business operations safe and secure over the internet.
In addition to the above said, you should also pay heed to your actions over the internet. Here are some additional tips to avoid hacking or scamming:
Email Spoofing
Never click on unfamiliar links. These links can serve as an entryway for a hacker and cause a lot of trouble to your business.
When you get random emails with some links, hover your mouse on that hyperlink first, without clicking it to reveal the URL. If the website appears unknown, then never proceed as it may probably lead to a malicious site.
Stay attentive while browsing the internet. Not all sites are legitimate. And if you are using your work computer, then you might end up losing all your customer data and critical information.
Password Protection
Change the default passwords of your router and internet devices.
Never keep the same password for all your accounts and devices.
Set up strong passwords that are at least eight characters long, containing upper case letters and lower case letters as well as numbers.
To make your passwords and keys even harder to crack, add one or two symbols if possible.
If recent events are any indication, it is important for us keep our devices secure. You can read about some of the easy ways to secure your devices here.
It does not cost too much to keep your business secure whether it is online or offline. When you are sure of your security, you can also convince your customers better about your business and make them happy & loyal.
Stay Safe!